What can email marketing do for me?
Email marketing allows you to target customers with a direct message to:
Communicate important information
Drive sales
Increase loyalty
Grow customer base
Build credibility
Target and personalize content
Stronger customer relationships
Optimize your time and budget
Increased traffic to your website
Email has changed and is no longer about sending quantity to the masses. New marketing tactics make emails personalized and targeted. Did you know that for every $1 marketers spend on email, the average ROI is $40. That's a 4000% return!
Email over everything
Including email in your digital strategy can produce you with more return on investment than any other form of marketing. Brandloyal makes it easy with our pre-made templates for you to send attractive emails and engage with your existing customers. Download the templates after you have created a Review booster funnel Here
Collect emails by offering incentives with our review booster. Using the data collected with your Review Booster Funnel you will be able to create personalized user experiences that make you improve your open rate and builds a stronger customer list.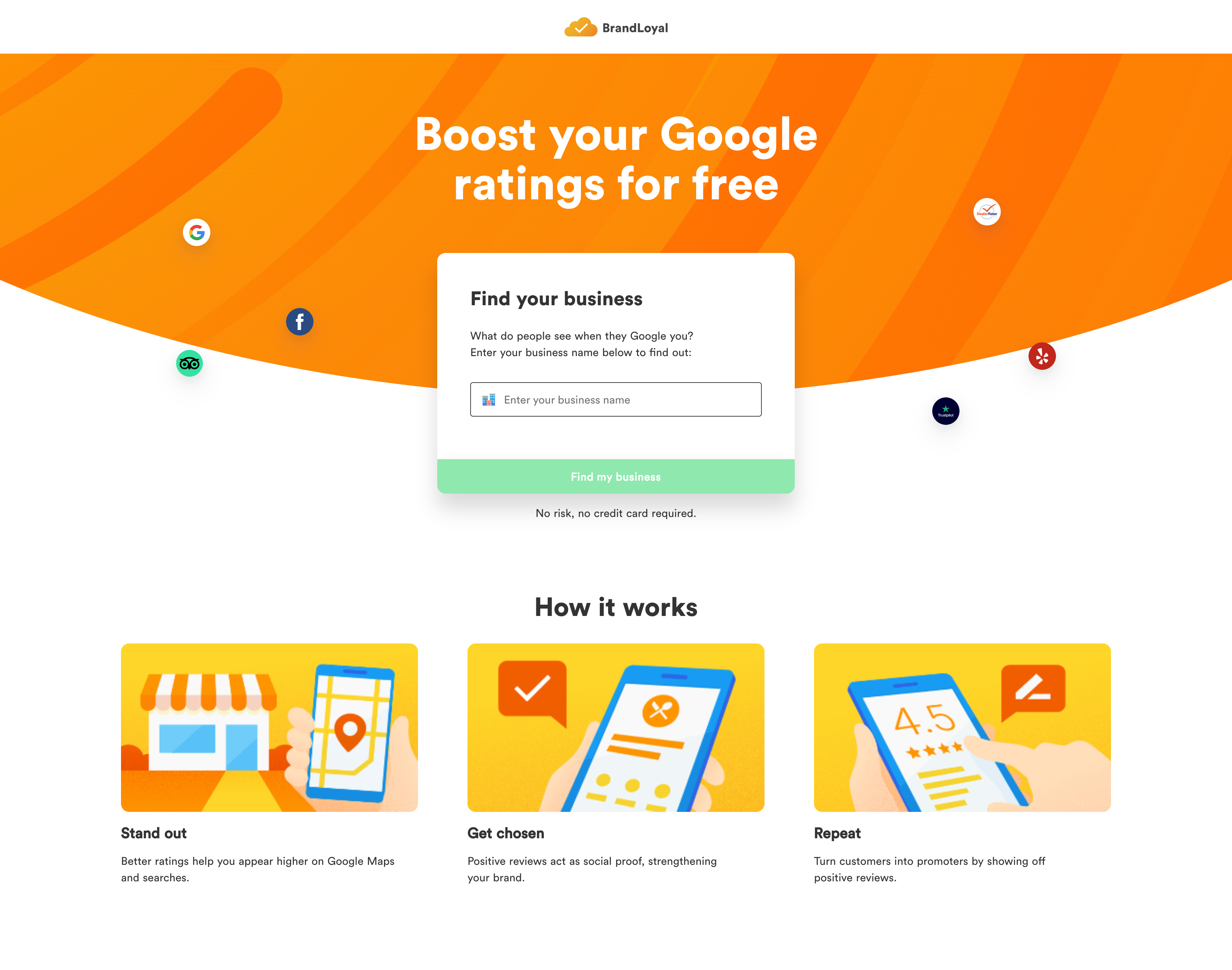 Email is also a powerful tool for creating a community; it's important to send the right message to the right people to be able to capture those who want to hear from you. More people are reading emails on their phones than on the desktop or on webmail, so we optimized our templates to fit any screen.
Everyone benefits from using email marketing and now you can start using the templates we created to WOW your customers and clients.