Customer Experience: the Heart of All Business
Customer experience puts customers before profits
The Internet is a bizarre concept. Especially with regard to online reputation. All People can publicly voice their opinion, influence star ratings, and in turn, leave their stamp for thousands of others to view.
All the while, the validity and genuine nature of their feedback cannot be verified. A handful of negative reviews can change the average perception of new web traffic. This could prove to be an extreme detriment to a once successful operation.
For victims of negative reviews, it's important to pinpoint the root of the issue and plan a strategic attack.
73% of consumers think that reviews over 3 months old are irrelevant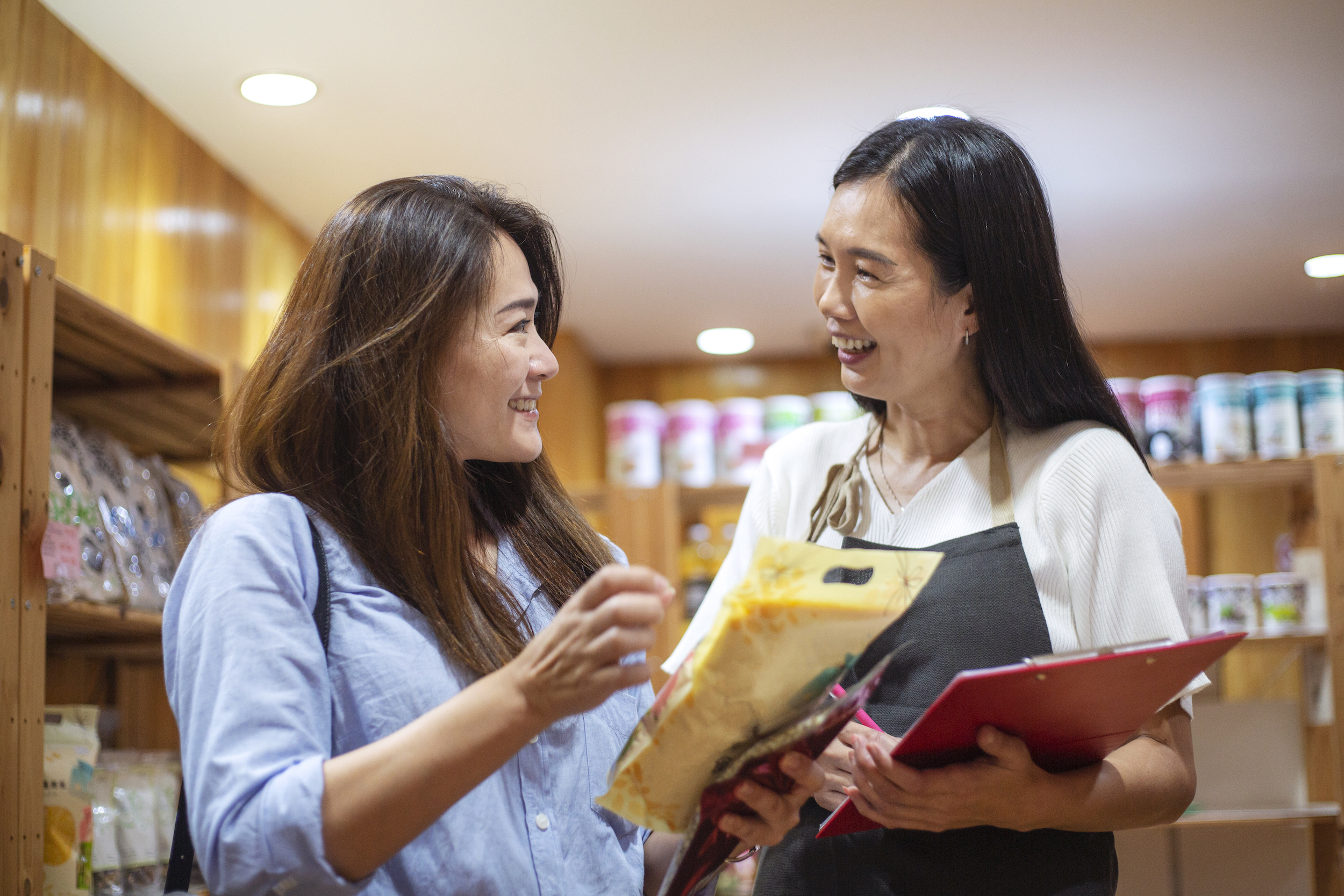 Consumer experience goes far beyond front-end staff, while preceding it, too.
It involves everything before, during, and after the delivery of the product or service. Together, these form the critical moments—the touchpoints—the memories that create a successful experience.
Every employee, regardless of position within a company, plays a pertinent role in the development of an average consumer experience.
The focus may shift from customer experience - to marketing - to the bottom line, but we must not forget balance.
An extreme shift may result in a collapse.
For some, this is a summary of your current processes. Congratulations on a job well done. For others, keep reading.
Have you Googled your business recently? Are you impressed with your findings?
If you're suffering from a poor online reputation, or you don't currently have a reputation, it's never too late for a change.
Implementing an effective way to improve customer experience will provide a cushion while you develop and execute your growth strategy.  
The system will ensure that your online scores align with changes in consumer attitudes toward your brand.
You will feel refreshed and your business will once again be attractive across all mediums. A proper system will also help with maintenance and follow up, too.
BrandLoyal has helped hundreds of businesses make drastic, full star improvements. If you're interested in learning more about our unique approach to engaging with your customers and creating a positive customer experience, visit BrandLoyal