How to use QR codes during COVID
Due to the pandemic, businesses are looking to create contactless experiences now more than ever. In this post we will be exploring some of the different ways you can use QR codes to help your business; from collecting customer data, to eliminating paper, and even redirecting users to your social media.
Ways to use QR Codes
Speed up the check-in process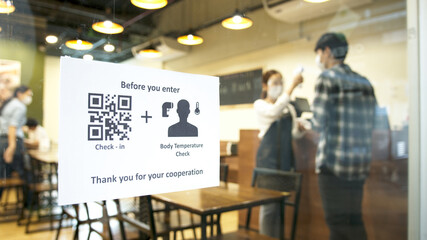 Replace paper forms by having customers fill it out on their phone
Share contactless menus and keep customers safe
Share special event information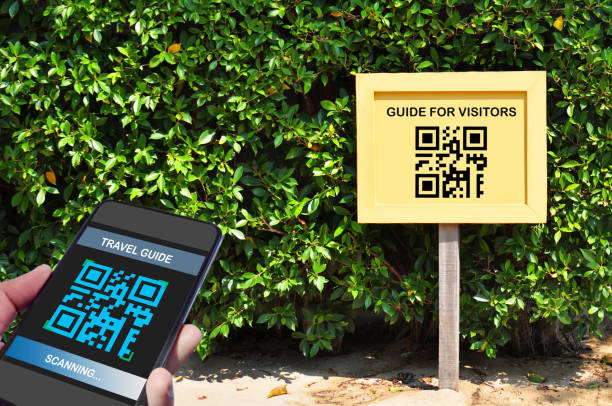 Get customers to leave product reviews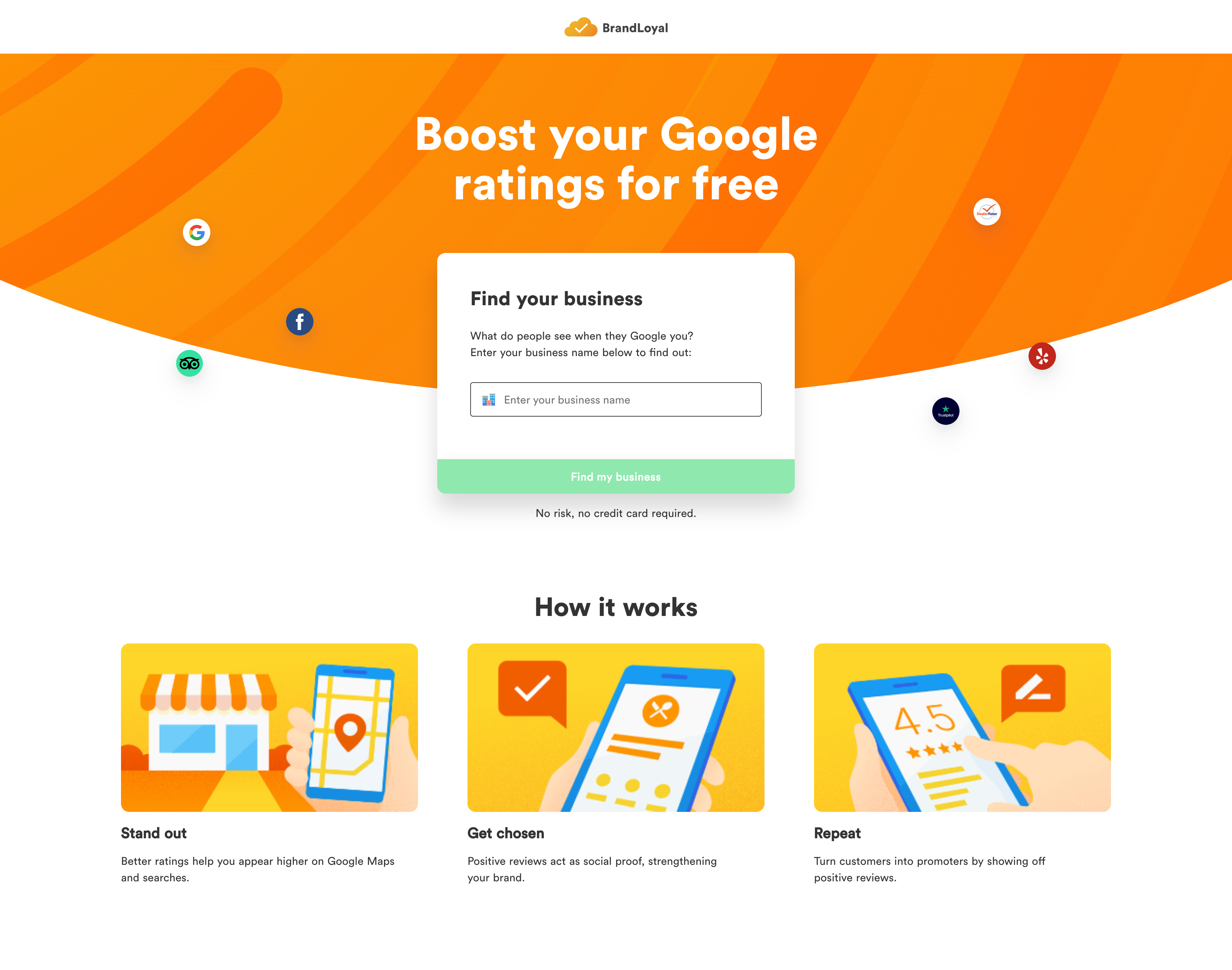 Share promotions that stay on your customer's phone
Place orders without having to touch anything
Open maps and share directions
Send customers to your social channels
Directly share your product videos on Youtube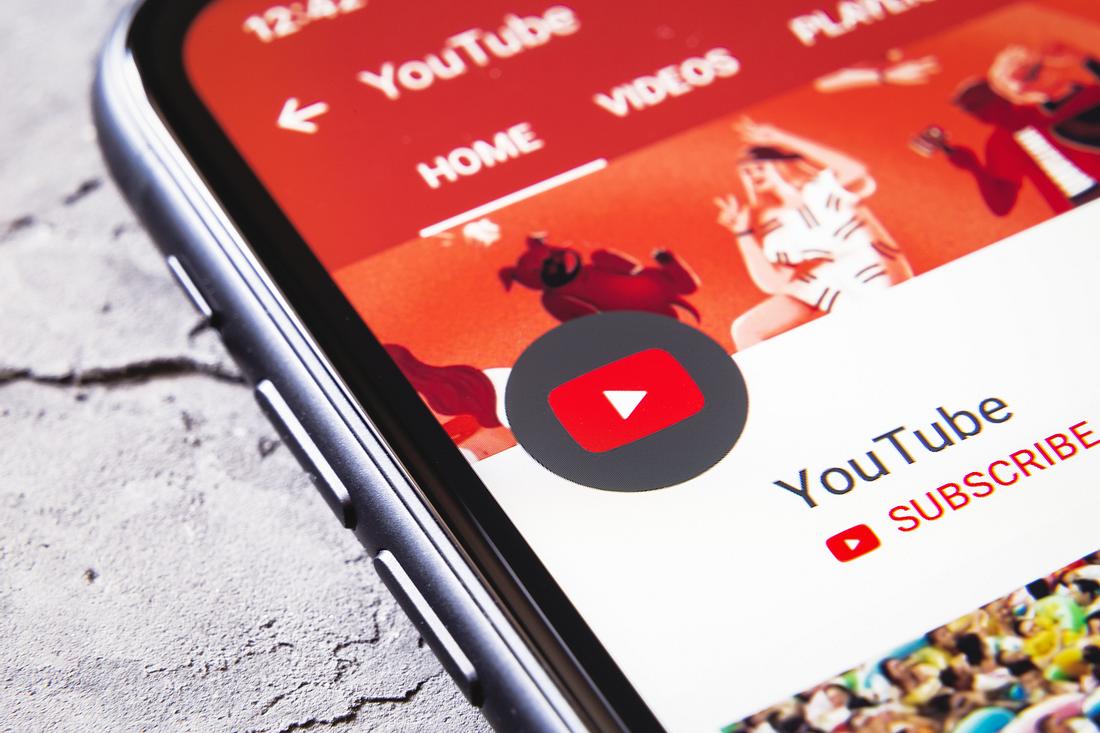 Bring traffic to your website
When using QR there is nothing more important than the location, place your QR codes where it is easy for people to see and scan it.
QR is fast and extremely easy to use, try it below to test out our new Review Booster. Just point your smartphone camera at the code below and a link will appear. Tap on it to proceed.
When it comes to growing your business during this pandemic, QR codes will help. You can use it in many unique ways with very little time invested. Now is the time to think about how you can innovate with QR codes and what type of actions will help your customers stay safe.